Memeizer. Creates memes
Did you ever want to drop a new funny meme to your friend, but you two had already seen all the memes on the Internet?
Did you hope to attract a pretty girl with a smart and personal joke, but only setups like "your mom is so fat" came to mind?
Get 100,000+ upvoutes on reddit is your life goal, after which it's not even scary to retire?
THEN MEMEIZER IS CREATED FOR YOU!!!
Create memes wherever and whenever you like with our ABSOLUTELY FREE Telegram bot available on any mobile portable device! Funny memes anywhere in the world!
Just click this button: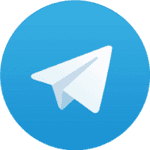 NO NEED TO THINK UP A CAPTION BY YOURSELF!
NO NEED TO CHOOSE THE FONT AND COLOR OF LETTERS!
NO NEED TO THINK AT ALL!
JUST CLICK THE BUTTONS, NEURAL NETWORK DOES THE WORK FOR YOU!
With this unique product EVEN YOU can make a funny meme in a few seconds. Just choose a photo, feed it to the robot and voila! A meme that will help you to Win Friends and Influence People is ready!
Memeizer generates memes using safe organic technology first developed by NASA.
No more convulsive digging in the reddit's mass grave in search of a new meme.
No more torment of creativity.
No need to write on your friend's photo what a moron he is, trained robots will do it for you.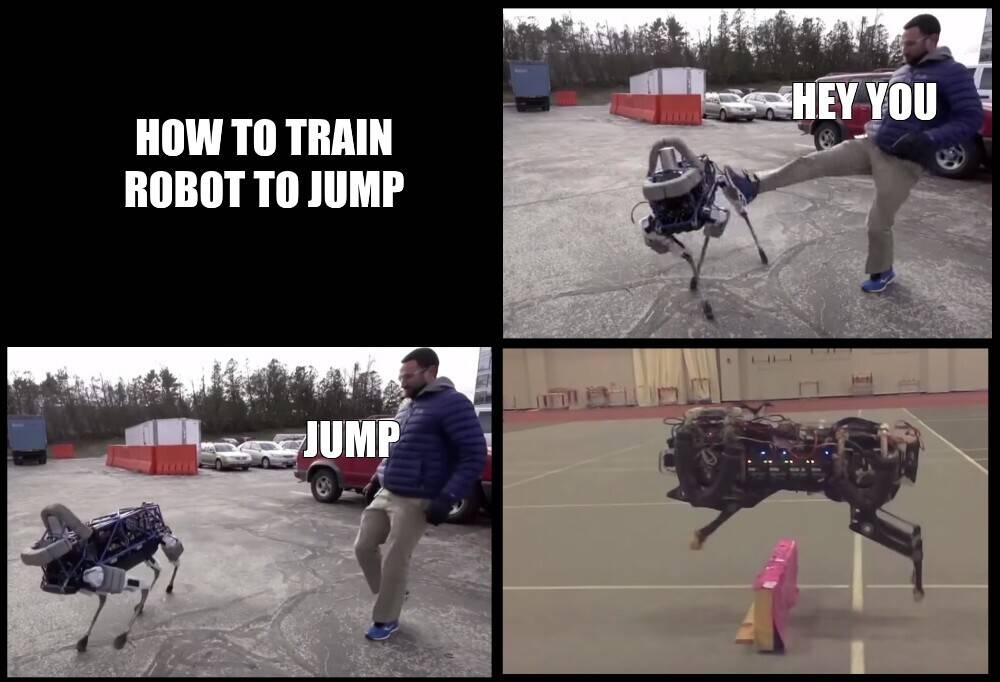 If you know Russian or if you know at least what are Cyka and Blyat, check out
the Russian version
of the site with
the Soviet bot
.